Glanmire Area Information,

Travel

& Local News Updates
Welcome to the Glanmire Area Community Association
The Glanmire Area Community Association was founded in 1981 to promote better community facilities for all residents of the Glanmire area. We are a voluntary organisation based in Riverstown, Glanmire, whose main objective is to assist all voluntary organisations in the local community.
Located in the old schoolhouse at Riverstown Cross, the Community Centre is open Monday to Friday from 9am – 10pm and on request at weekends.
Our Office is attended from 9.30am – 1.00pm Monday to Friday  Tel: 021 482 1333

 What's on at GACA Centre?
 Classes, Events & Local Community Activities
GLANMIRE AREA TRAVEL INFORMATION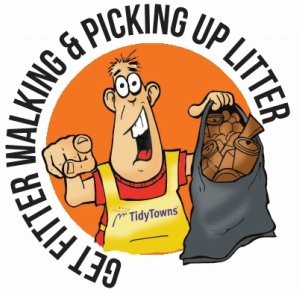 *** NEW Bus route timetable No. 214 CUH – Cork – Glyntown  (via Glanmire, Riverstown, Brooklodge)  Departs every 20 minutes
(NOTE: routes to Knockraha exclude Marwood & Glyntown stops)
Bus timetable No. 245 Cork – Fermoy
(via Glanmire, Riverstown, Sallybrook)